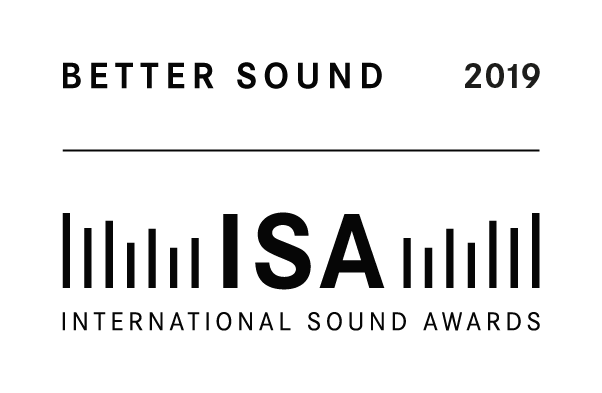 We are delighted to announce that the Atakule Tower VR Experience produced by Happy Finish has been nominated for a BETTER SOUND award in the category of Products, as part of the International Sound Awards 2019. The experience takes the user on a thrilling journey through the city of Ankara, Turkey, using the power of VR and immersive spatial audio.
The event is scheduled for 17th September in Hamburg, Germany. We're honoured and overjoyed to have been partnered with Happy Finish for the project and we all have our fingers crossed!
For more info on the project, check out the official ISA page!
https://www.international-sound-awards.com/atakule-tower-vr-experience/
You can watch a demonstration of the Atakule Tower VR Experience on the ISA page or by using the link below.
1.618 Digital Team